Drug Charges and Drug Crimes
Drug charges are very serious and need to be handled correctly. If handled incorrectly, one accused of drugs charges will face huge consequences, and any drug charge can carry serious consequences.  Jail time, probation, large fines, and loss of your driver's license are all consequences that can follow from a conviction.  If you are accused of such a drug charge,  you need someone with experience and knowledge. An attorney who is willing to take on the system.  Zeal is essential, and you will get that with Foos Gavin Law Firm. Equally important is finding the right Drug Charges Attorney with the knowledge of the laws and of the system.
Drug Charges Attorney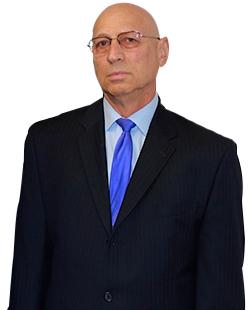 David Foos has been a Court Commissioner for sixteen years, sitting as a judge, hearing cases including drug crimes and drug charges.  In addition, David Foos has practiced law for over 30 years.  He knows the players in the system as well as the law. He  will use that knowledge to fight for you and get the best possible outcome on your drug charges case. Your case will begin with an in-office interview in which we will go over every detail of your case.  We will then follow with thorough investigation to gather all the information needed to help your drug charges case. Once we know the facts we will determine the best course of action for your drug charges case.  It might be that we will seek to have the case dismissed through an illegal search and seizure motion. David Foos has seen it all. You can rest assure that we will leave no stone unturned to get results for you.  Contact me for a free consultation and I will help you know your rights.  David Foos can be contacted at 916-779-3500 or on the web at www.foosgavinlaw.com.