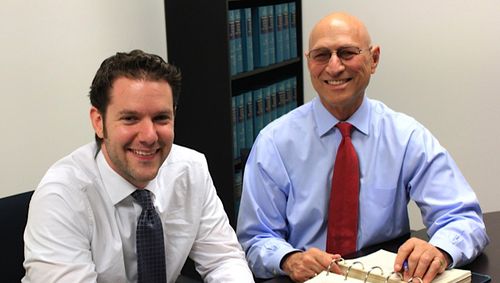 Here at Foos Gavin Law Firm we are sometimes asked, "what is Civil Litigation?" Civil Litigation is a legal dispute between two or more parties where one of the parties seeks money damages or specific performance rather than criminal sanctions. A lawyer who specializes in civil litigation is known as a Litigator. Lawyers who practice Civil Litigation represent parties in trials, hearings, arbitration and mediation before administrative agencies, foreign tribunals and federal, state and local courts.
In addition to Employment Law, attorneys Sean Gavin and David Foos are civil litigators who handle a full portfolio of cases ranging from business and contract disputes to Adversary Proceedings in Bankruptcy Court. Our Law Firm focuses on Civil Litigation in the following areas:
Administrative Actions
Protective Orders
Business Disputes
Contract Disputes
Real Estate Litigations
If you are seeking help with Civil Litigation in the Sacramento area, then give us a call today.  We want to inform you of all your rights.  Call our office today to set up your free consultation.  916-779-3500.