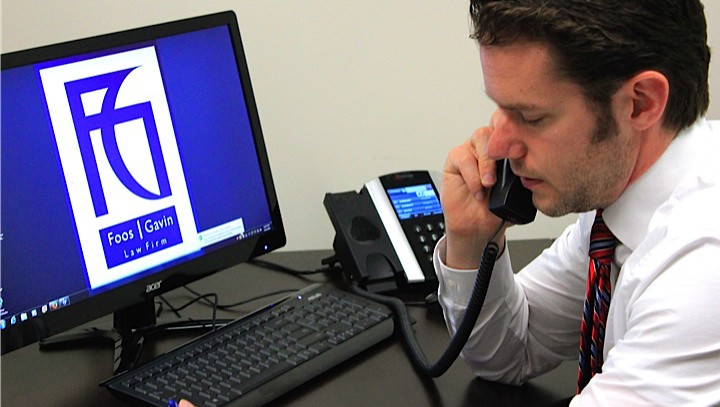 Sean Gavin concentrates his practice in employment law, representing employees in claims of wrongful termination, employment discrimination, harassment, retaliation, and wage and hour cases. In addition to handling employment law, Mr. Gavin is a civil litigator with a portfolio of state and Federal cases that includes matters of business law, bankruptcy litigation, unemployment appeals, landlord/tenant law, real estate litigation, and contract law. Mr. Gavin is licensed to practice before the Supreme Court of California as well as the U.S. District Courts for the Eastern and Northern Districts of California. Since 2007, he has secured millions of dollars in judgments and settlements for his clients.
Mr. Gavin received his B.A. in English and Political Science from the University of Southern California and earned his J.D. from Boston University School of Law. Happily married, Mrs. Gavin is a marriage and family therapist. They live in Sacramento with their two daughters.
When he was ten years old, Mr. Gavin's parents told him that sometimes veterinarians had to put animals to sleep. It was at that point that he decided to become a lawyer instead of a vet. He still cares deeply for animals, and is a practicing vegetarian.
Mr. Gavin's professional goal is never to forget that he represents people, not their lawsuits. He wants his clients to be able to live their lives without the constant worry and anxiety that often accompany legal problems. In short, he wants to fight on his clients' behalf so they can focus on their other priorities.
No one likes to go to Court to resolve their problems, but if you are in need of an experienced litigator to fight for your rights in Court, contact Sean Gavin by phone at 916-779-3500 or by email at This email address is being protected from spambots. You need JavaScript enabled to view it..